Integration of Fog node

The open CPPS platform (i.e. fog node) will be integrated as a central station, where the configuration of the open platform will be performed with the usability enablers for programming and controlling the fog node. The node will act as a central point, where the different applications (e.g. data management) will be hosted on.
It enables communication between the different components in the production cell and easy multi-platform software communication. Also, it enables you to apply software updates to machines without needing to be on site.
Area of the technology

Big data and analytics
Cyber-Physical-Systems
Cloud computing
Targeted Industrial Sectors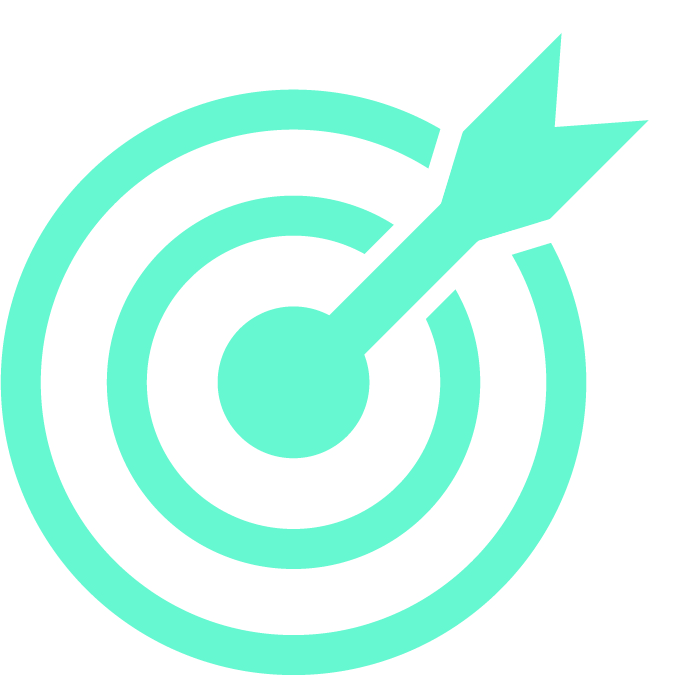 Technology Readiness level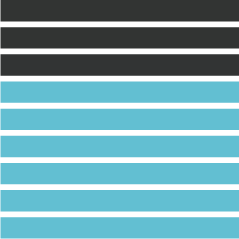 TRL 6 - technology demonstrated in relevant environment
Contact Information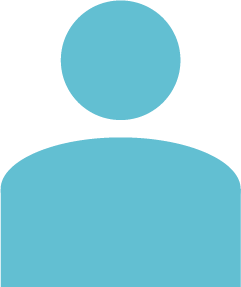 Martijn Rooker
+43 676 84 93 72 4207