AUTOWARE Kick-off meeting
November 8, 2016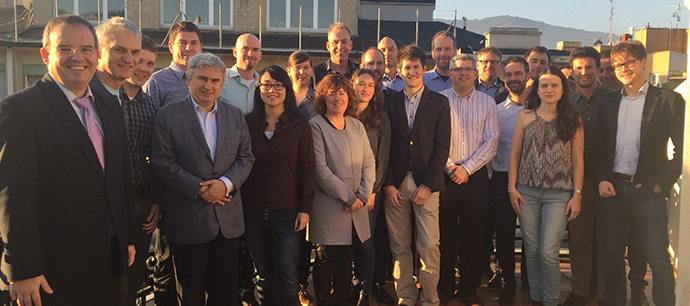 AUTOWARE kick-off meeting took place in Bilbao on 27-28 of October. All project partners' attended the meeting, where they presented their roles, expertise and main objective within the project. Moreover, during the WP presentations, first initial technical discussion where generated, showing great interest to achieve expected goals.
Join Autoware Community
November 8, 2016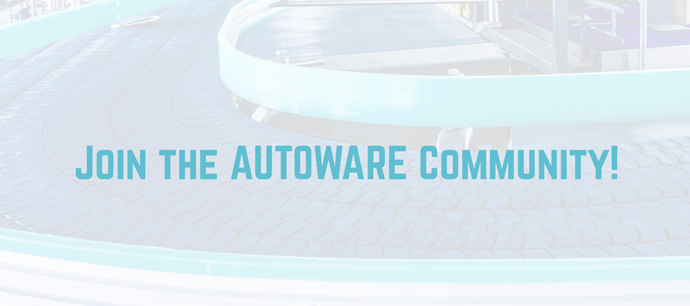 Autoware will address advanced human-machine interaction and Cyber Physical Systems by building an open CPPS ecosystem and single community that will lower the barriers of manufacturing SMMEs for cognitive automation application development and application of autonomous manufacturing processes.
Sign up for the newsletter to be up to dated!