1st IEEE International Conference on Industrial Cyber-Physical Systems (ICPS 2018) to be held in beautiful Saint Petersburg, Russia
April 23, 2018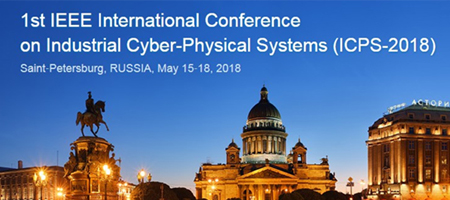 ICPS 2018 is the 1st IEEE International Conference on Industrial Cyber-Physical Systems to be held in beautiful Saint Petersburg, Russia, on May 15-18, 2018. Participation in the first of a premier conference series presenting the state of the art and future perspectives of Industrial Cyber-Physical Systems.  CNR will present a research paper about the AUTOWARE project at the ICPS 2018 and disseminate project results regarding Smart Data Distribution in a Special Session co-organized by AUTOWARE.
Autoware at Hannover Messe
April 18, 2018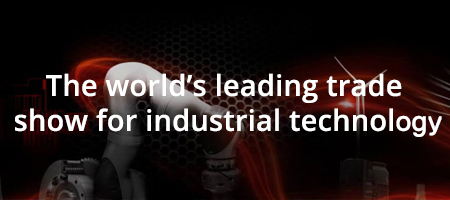 Partners from the AUTOWARE consortium, TTTech and Fraunhofer IGD, will have a booth at the Hannover Messe this year (April 23-27, 2018). Hannover Messe is the world's leading Trade Fair for industrial Technology. All key technologies and core areas of industry – from research and development, industrial automation, IT, industrial supply, production technologies and services to energy and mobility technologies – can be found at Hannover Messe.
Read more >
Workshop at European Robotics Forum 2018 "Adapting robotics and related Industry 4.0 technologies for SMEs"
March 12, 2018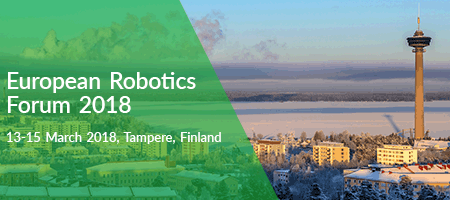 Rapid changes in market demand lead to decreasing product life times and more frequent product and product variants launches. This has boosted the worldwide competition on production costs, quality, and delivery time.
Read more >
Autoware paper has been accepted in IEEE/IFIP WONS 2018
February 9, 2018
The paper "A software defined hierarchical communication and data management architecture for Industry 4.0", written by M.Carmen Lucas-Estañ, Theofanis P. Raptis, Miguel Sepulcre, Andrea Passarella, Cristina Regueiro, Oscar Lazaro was accepted for participation in the 14th Wireless On-demand Network systems and Services Conference (IEEE/IFIP WONS 2018), 6-8 February 2018, Isola 2000, France.
Read more >
Hierarchical Communication and Data Management Architecture defined in Autoware presented at the IEEE/IFIP WONS 2018
February 6, 2018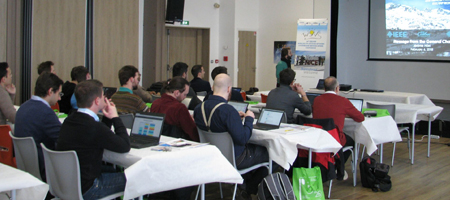 Dr. Miguel Sepulcre from University of Elche, Spain, presented the Hierarchical Communication and Data Management Architecture defined in Autoware at the IEEE/IFIP WONS 2018, the 14th Wireless On-demand Network systems and Services Conference, celebrated from the 6 to 8 of February 2018, at Isola 2000, France.
The WONS conference is well-known for providing a global platform for rich interactions between experts in their fields related to wireless on-demand network systems and services, discussing innovative contributions in a stimulating environment.
ICT Proposers' Day, Budapest, Hungary
November 6, 2017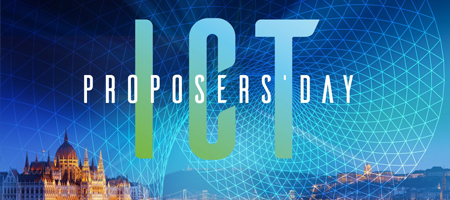 Partner from the AUTOWARE consortium took place in the European ICT Research & Innovation with a special focus on the Horizon 2020 Work Programme for 2018-20. The outcome was wide dissemination of AUTOWARE results to multiple stakeholders, networking with these stakeholders and fruitful interactions regarding future collaboration as well as partnership building in the themes of AUTOWARE with academics, researchers, industrial stakeholders, SMEs and government actors from all over Europe.
13th IEEE International Conference on Wireless and Mobile Computing, Networking and Communications
October 11, 2017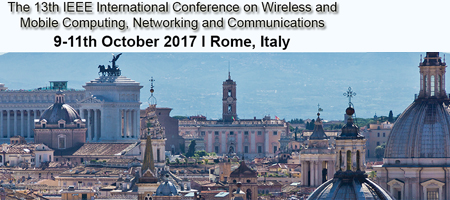 CNR has participated at the IEEE WiMob for the dissemination of project results regarding Smart Data Distribution at WiMob and specifically at the workshop on cooperative wireless networks. CNR presented a research paper and could interact with stakeholders from academia, research centers and industry.
Read more >
UMH Magazine publishes an article about the AUTOWARE project
September 5, 2017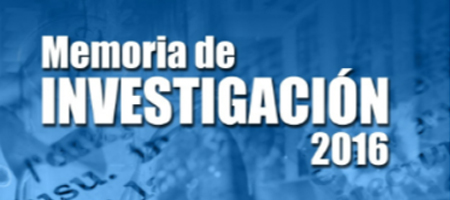 UMH Magazine "UMH Sapiens" published an article about the AUTOWARE project reporting on findings from their Research Report for 2016.  It shows an increase in the resources, compared to the previous year, being also an increase compared to the funding acquired in 2015. The report is written in a special format with the occasion of UMH 20th anniversary, and it can be found at the following link: http://mediaumh.es/memoinvest/2016/#p=4 .MH is also planning various activities to commemorate the 20th anniversary of the academic institution's founding.
In the 5th edition of U-Ranking of Spanish Universities, UMH occupies the 5th position in the ranking of the best universities in Spain, while it is 6th on the classification for Innovation and Technological Innovation and 11th for employability.
AUTOWARE Kick-off meeting
November 8, 2016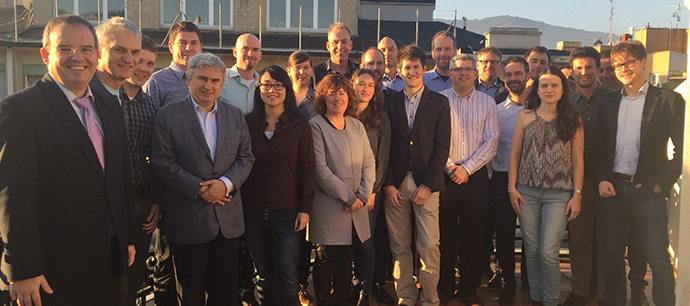 AUTOWARE kick-off meeting took place in Bilbao on 27-28 of October. All project partners' attended the meeting, where they presented their roles, expertise and main objective within the project. Moreover, during the WP presentations, first initial technical discussion where generated, showing great interest to achieve expected goals.
Join Autoware Community
November 8, 2016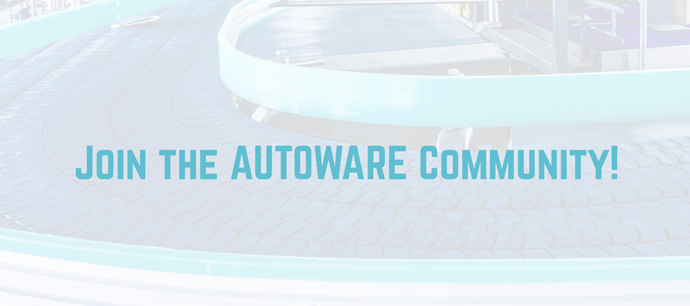 Autoware will address advanced human-machine interaction and Cyber Physical Systems by building an open CPPS ecosystem and single community that will lower the barriers of manufacturing SMMEs for cognitive automation application development and application of autonomous manufacturing processes.
Sign up for the newsletter to be up to dated!