Programming by kinesthetic teaching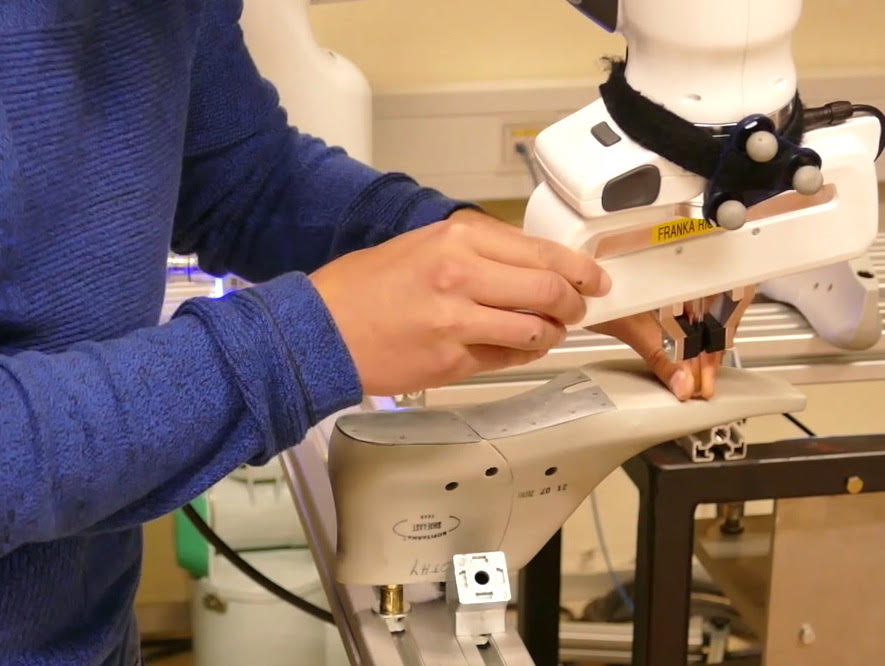 Programming by kinesthetic teaching allows for specifying and editing complex robot trajectories in a natural, user-friendly way. With the help of incremental learning, only certain parts of the trajectory can be changed. Using this technology does not require any special knowledge of robotics.
The enablers are implemented in the JSI neutral facility cell and the applicability is demonstrated and presented in various use cases provided by manufacturing companies. Nonetheless, the nature of the enablers make them useful and operable in any CPPS scenario using ROS based control and involving robots.
Area of the technology

Targeted Industrial Sectors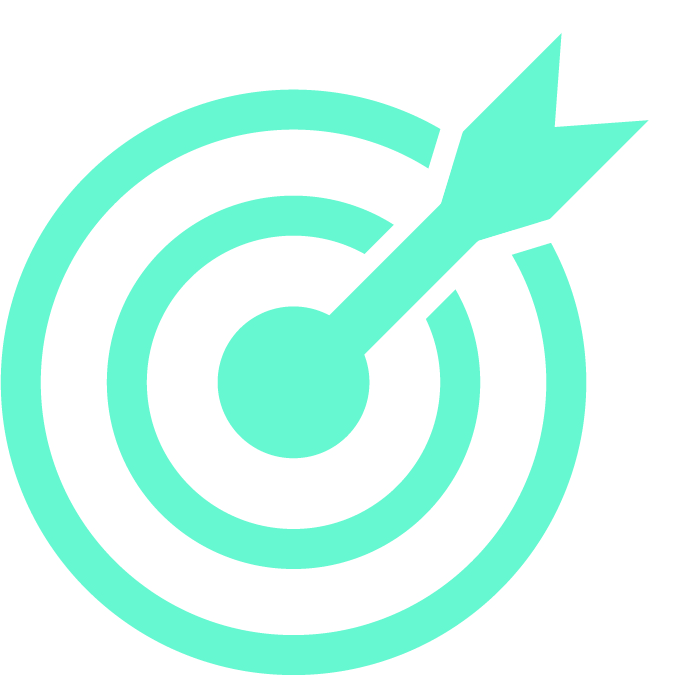 Automotive
Aerospace
Electronics
White goods
Footwear and textile
Research & Development
Technology Readiness level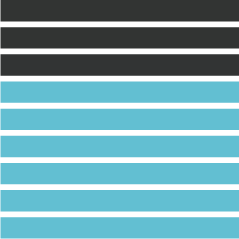 TRL 6 - technology demonstrated in relevant environment
Contact Information